PROGRAM DESCRIPTION: For centuries, the Black Church has been the pillar of African-American life. It is commonly accepted that the church was the community's first social hall, first campaign headquarters, and the original Sunday buffet. The Black Church was also the first "counseling center" in the African-American community. And for many people, the church is still the first place to seek advise when trouble comes. In the treatment world, there is an unprecedented amount of scientific research on brain function, mental health, addictions and viable treatment options. Yet within many African-American communities, mental illness is often misunderstood, treatment is often stigmatized, addiction is often normalized, and answers are more often sought from a friend at church than from a professional counselor.
Studies show that significant disparities still exist in the availability and quality of mental health care that is received by African-Americans. The literature also shows African-Americans to be more religiously influenced than other racial groups. Counselors, pastors and community leaders must understand the importance of the African-American religious experience.
This workshop includes an overview of the Black Church, its history and its many different variations of Black Church theology. We will look at how those various theological perspectives affect a person's interpretation of health, suffering and help-seeking behavior.
CONTINUING EDUCATION HOURS:6 CORE contact hours of continuing education have been approved by the Licensed Professional Counselors Association of Georgia (LPCA CE Approval #8787-20AW )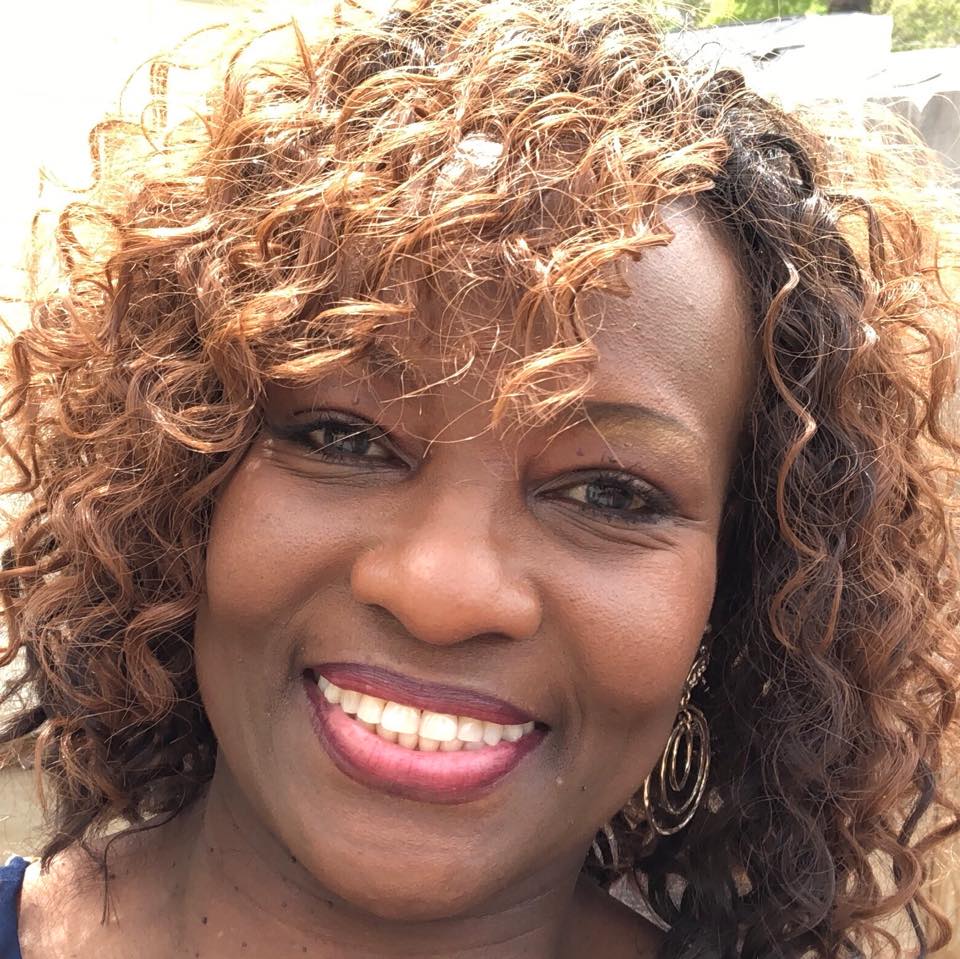 Meet Dr. LaVerne Hanes Collins
LaVerne Collins is a Licensed Professional Counselor, Master Addictions Counselor, and Certified Professional Clinical Supervisor with 20 years of experience as a National Certified Counselor. LaVerne earned her Bachelor of Science degree from Syracuse University. She has her M.S. Ed. In Community Counseling from Duquesne University in Pittsburgh and PhD in Christian Counseling at South Florida Bible College and Theological Seminary. In addition to being a Licensed Professional Counselor, LaVerne is an ordained Protestant minister. She has worked in public, private and parish settings in the roles of counselor, clinical trainer, clinical supervisor and executive director for mental health and substance abuse programs. In her practice, she uses her clinical and religious training to help clients develop whole-life (bio-psycho-social-spiritual) responses to the problems they face.
LaVerne is a trainer, speaker, and author. Her publications include numerous cover feature articles for Counselor Magazine; a published textbook chapter on Clinical Assessment in P. Ruiz & E.C. Strain (Eds) Lowinson & Ruiz's Substance Abuse: A comprehensive textbook; and her own book, "The Fruit of Your Pain: Experiencing Spiritual Renewal through Seasons of Struggle."d why you're teaching this course.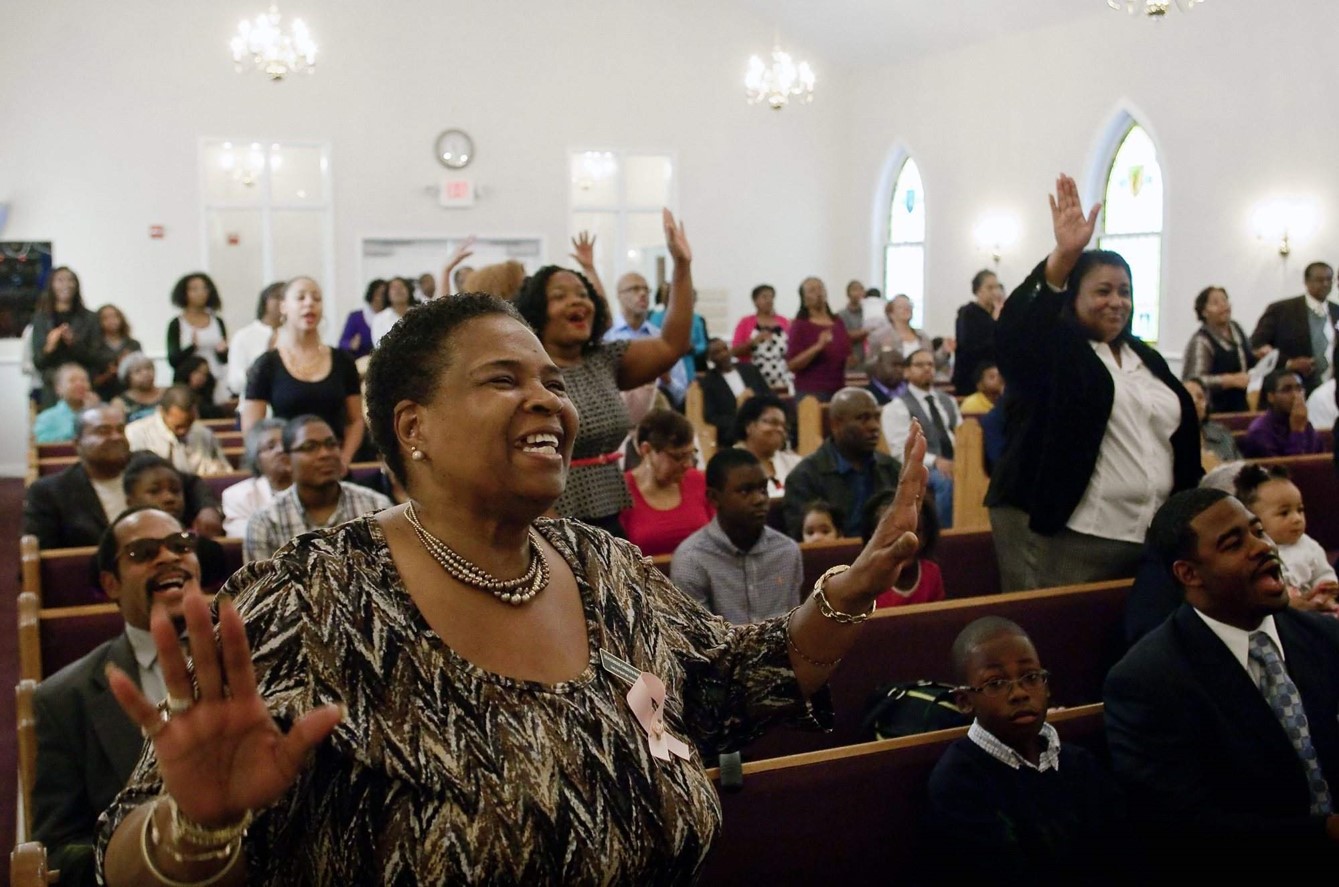 Knowledge of the role of spirituality and religious coping in African American mental health.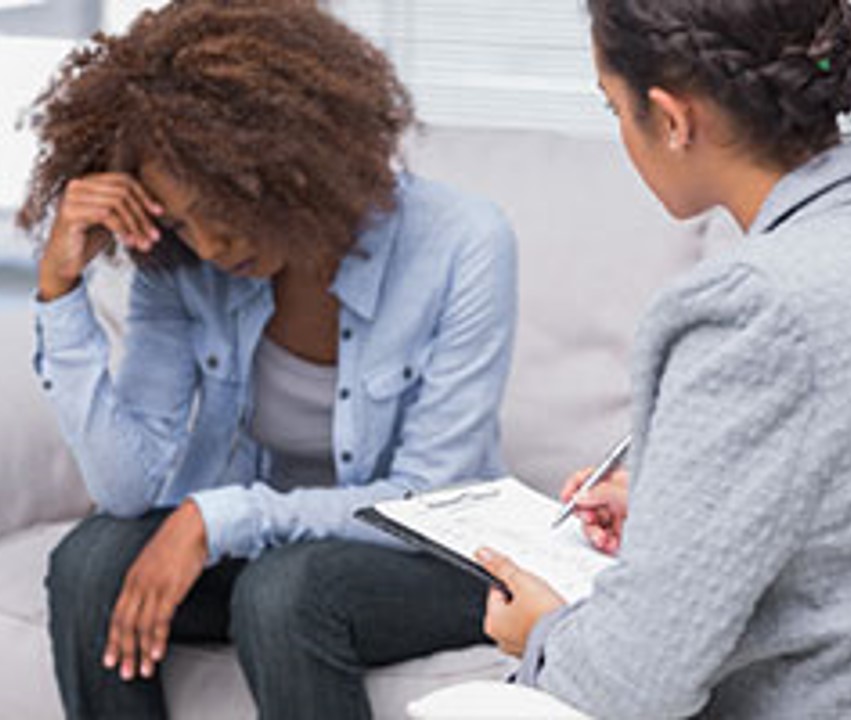 General best practices for responding to the mental health needs of African Americans.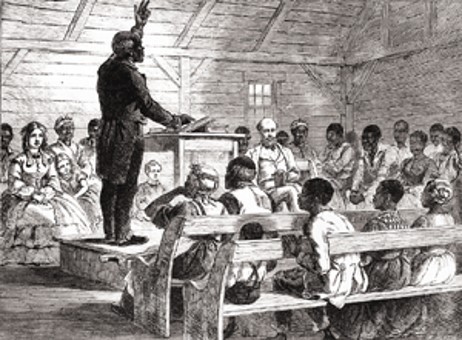 An overview of the Black Church, its history and how its many different theological perspectives affect a person's interpretation of health, suffering and help-seeking behavior.