How does being strong amidst discrimination, societal stressors, economic inequities, and community problems affect the mental health of African American women?  How is their strength a double-edged sword? Literature suggests that many African American women function with a "psychological androgyny," meaning that they embody both the traditionally feminine role of nurturer and caregiver while also bearing the traditionally masculine traits of self-reliance, hard work, achievement, assertiveness, and strength. This strategy has been likened to a suit of "armor" that African American women are socialized to wear, as a means of surviving in psychologically- or socially-threatening situations. This 4-hour course assists counselors in understanding both the stress and the strength of the Strong Black Woman Syndrome, with implications for counseling African-American Women.
CONTINUING EDUCATION HOURS: 4 CORE contact hours of continuing education
LPCA Georgia Approval # 2020-07-07-061AW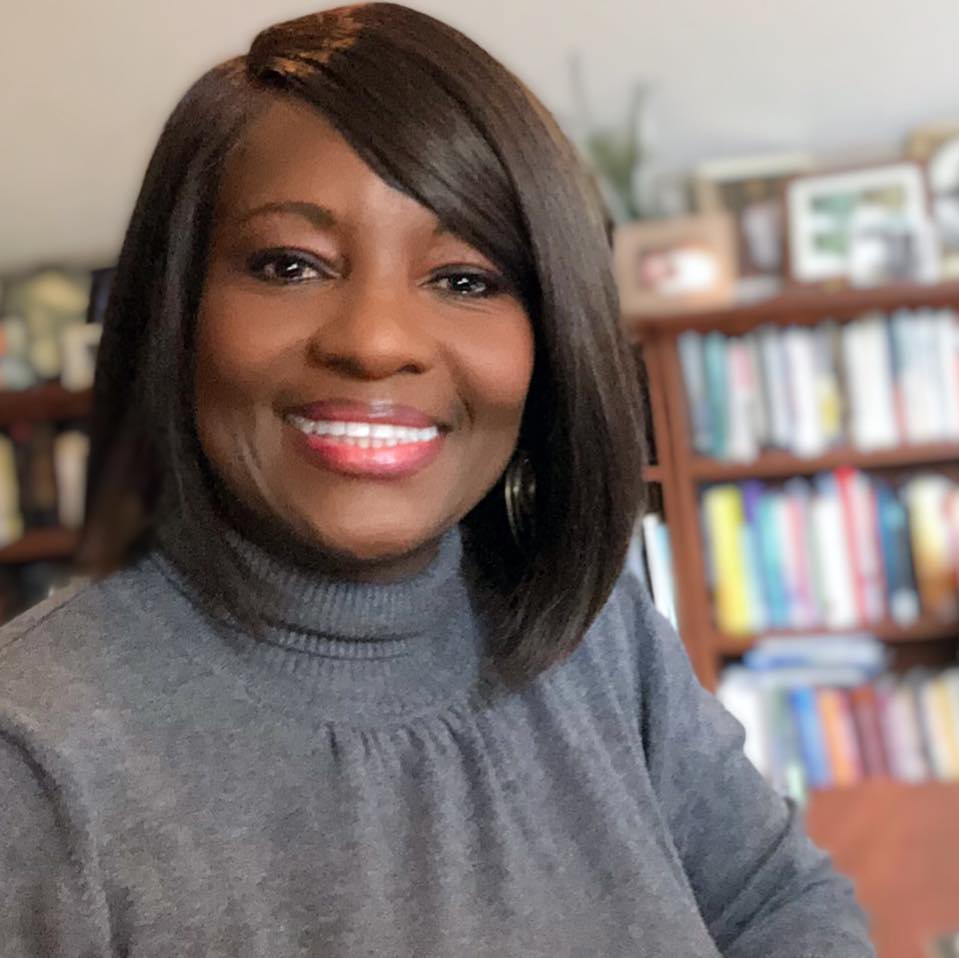 Meet Dr. LaVerne Hanes Collins
LaVerne Collins is a Licensed Professional Counselor, Master Addictions Counselor, and Certified Professional Clinical Supervisor with 20 years of experience as a National Certified Counselor. LaVerne earned her Bachelor of Science degree from Syracuse University. She has her M.S. Ed. In Community Counseling from Duquesne University in Pittsburgh and PhD in Christian Counseling at South Florida Bible College and Theological Seminary. In addition to being a Licensed Professional Counselor, LaVerne is an ordained Protestant minister. She has worked in public, private and parish settings in the roles of counselor, clinical trainer, clinical supervisor and executive director for mental health and substance abuse programs. In her practice, she uses her clinical and religious training to help clients develop whole-life (bio-psycho-social-spiritual) responses to the problems they face.
LaVerne is a trainer, speaker, and author. Her publications include numerous cover feature articles for Counselor Magazine; a published textbook chapter on Clinical Assessment in P. Ruiz & E.C. Strain (Eds) Lowinson & Ruiz's Substance Abuse: A comprehensive textbook; and her own book, "The Fruit of Your Pain: Experiencing Spiritual Renewal through Seasons of Struggle."d why you're teaching this course.