From Whence Cometh Their Help?
Faith-Based Mental Health Collaboration with African American Churches
The relationship between mental health treatment and faith has historically been awkward in America's Black communities. In this course, we talk about ways that professional counselors can engage in effective collaboration with traditionally Black churches to help reduce mental health stigma and disparities. All across the country, research shows that congregations in predominantly African- American neighborhoods are responding to unmet mental health needs by providing support services within churches. This is an opportunity for professional counselors to come alongside and collaborate. But, what do counselors need to consider in order to be effective and not offensive? We'll discuss ways to maximize effectiveness in community supports and education, build ongoing referral relationships, and appreciate the history and traditions of care from within the church.
4 Continuing Education CORE contact hours have been approved by the LPCA-GA.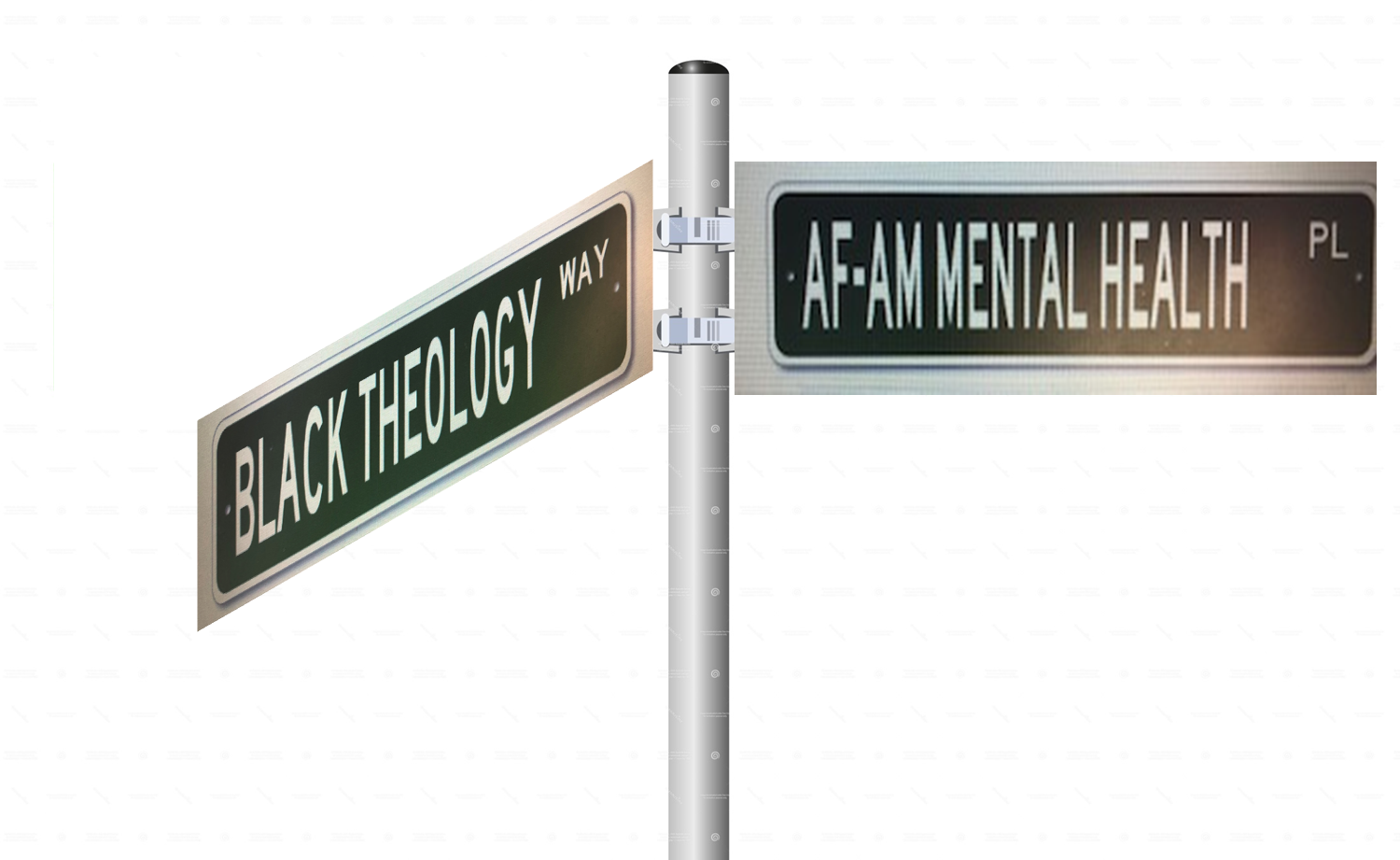 Describe why it's important to respect the time-honored traditions of faith-based solutions for mental health problems.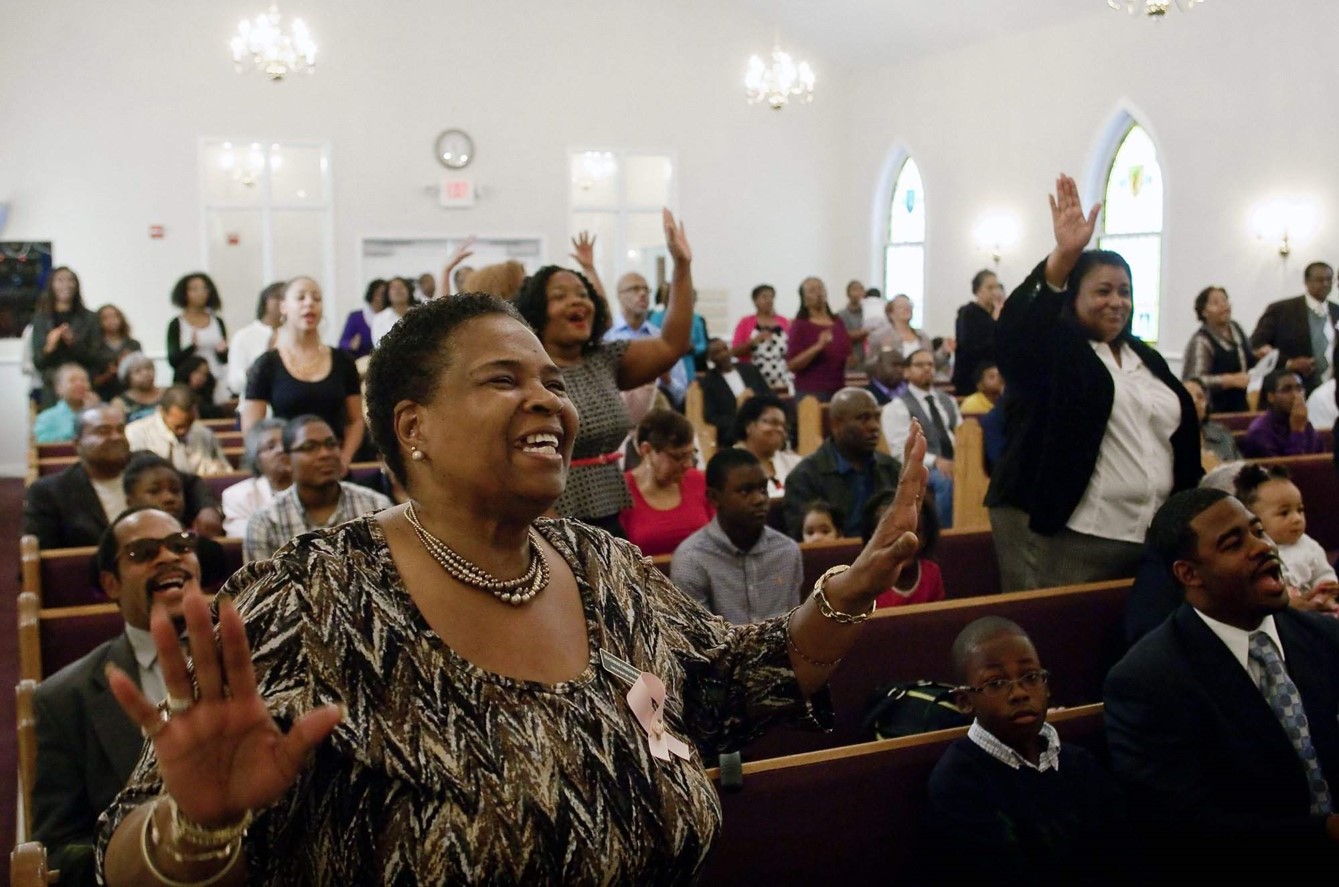 Objective 2
Describe when the choice for faith-based intervention is not a barrier to treatment.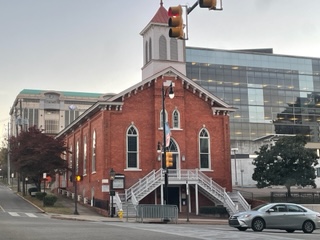 Objective 3
List ways that you can promote mental wellness in a culturally sensitive way in the context of the Black church
Check your inbox to confirm your subscription