The effects of historical and inter-generational race-based trauma go deep and wide for many minority groups in the United States. In today's social-political climate, old wounds and new wounds are open. Whether the trauma is recognized openly or tucked deeply into the subconscious, it is often characterized by emotional, physical, and psychological wounds that bleed through generations and across one's lifespan. This course delves into the "then and now" mental health effects of African-American slavery, the Latinx experience in America, and the Native American experience. The course will identify adaptive and mitigating reactions to historical and inter-generational trauma, consider how trauma is maintained in families, explore treatment engagement approaches, and promote an awareness of how trauma affects the brain. Participants will consider how a legacy of trauma interacts with current social-cultural-political stressors and affects the mental health of marginalized or oppressed populations in today's society. An overview of theories, models, and approaches for understanding and addressing race-based and historical trauma rounds out the course.
6 CORE contact hours of continuing education have been approved by the Licensed Professional Counselors Association of Georgia (LPCA CE Approval #2020-06-18-038AW ) 
Objectives:  
Describe how a legacy of historical trauma can interact with current socio-cultural-political stressors and affect the contemporary mental health of minority group members 
Recognize how intergenerational trauma is maintained in families and learn treatment engagement approaches for families impacted by traumatic histories
Identify brain-based adaptive and mitigating reactions to historical and intergenerational trauma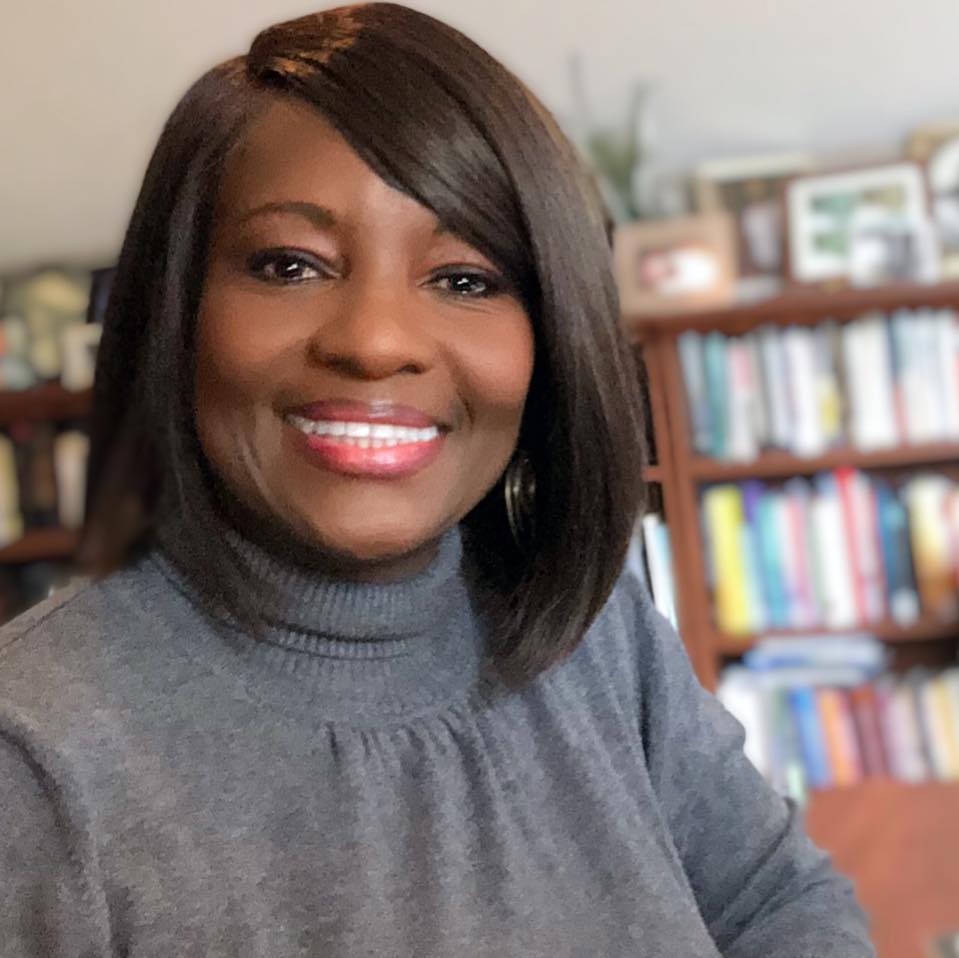 Dr. LaVerne Collins, NCC, LPC, LCMHC
Your Instructor
LaVerne Collins is a Licensed Professional Counselor, Master Addictions Counselor, and Certified Professional Clinical Supervisor with 20 years of experience as a National Certified Counselor. LaVerne earned her Bachelor of Science degree from Syracuse University. She has her M.S. Ed. In Community Counseling from Duquesne University in Pittsburgh and PhD in Christian Counseling at South Florida Bible College and Theological Seminary. In addition to being a Licensed Professional Counselor, LaVerne is an ordained Protestant minister. She has worked in public, private and parish settings in the roles of counselor, clinical trainer, clinical supervisor and executive director for mental health and substance abuse programs. In her practice, she uses her clinical and religious training to help clients develop whole-life (bio-psycho-social-spiritual) responses to the problems they face.
LaVerne is a trainer, speaker, and author. Her publications include numerous cover feature articles for Counselor Magazine; a published textbook chapter on Clinical Assessment in P. Ruiz & Eric Strain (Eds) Lowinson & Ruiz's Substance Abuse: A comprehensive textbook; and her book "The Fruit of Your Pain: Experiencing Spiritual Renewal through Seasons of Struggle."