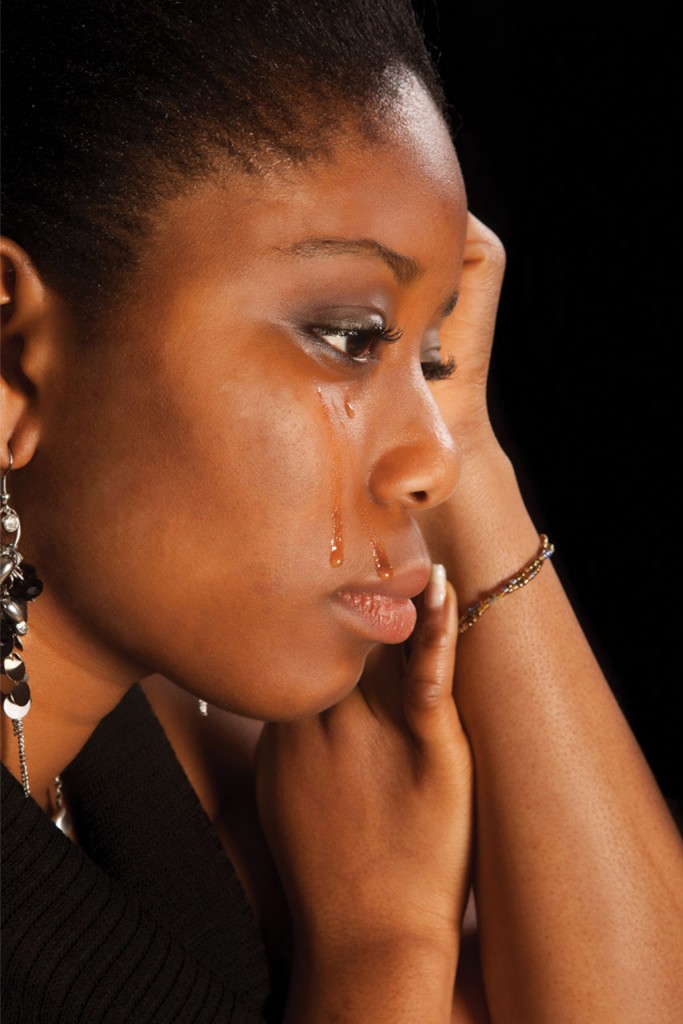 Black Grief: The Complexities and Complications of African American Bereavement and Loss
In what ways is the African-American experience of grief similar or dissimilar to the grief experiences of Euro-Americans? Might the topic of African-American grief be neglected because of the historical pain that would have to be acknowledged? Do racism and classism play a part in different experiences of grief? The worldwide pandemic has taken a disproportionate toll on African-American life and death. But early death and complicated grief are not new to African-Americans. In this presentation, we'll discuss these issues and consider how to approach grief and loss in therapy via a culturally-sensitive lens.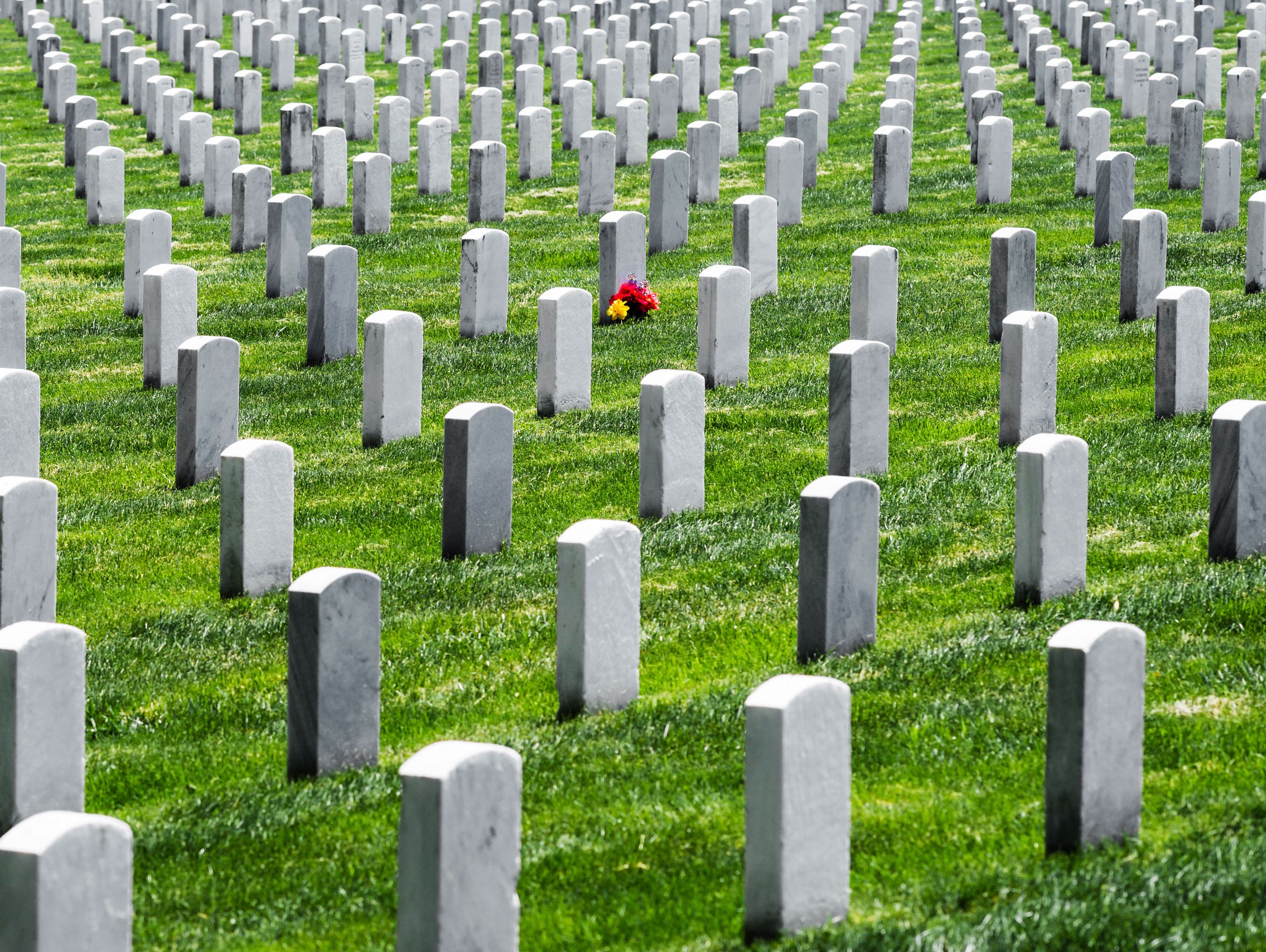 Objective #1
Challenge the generalized view of grief that grief issues and responses are universal.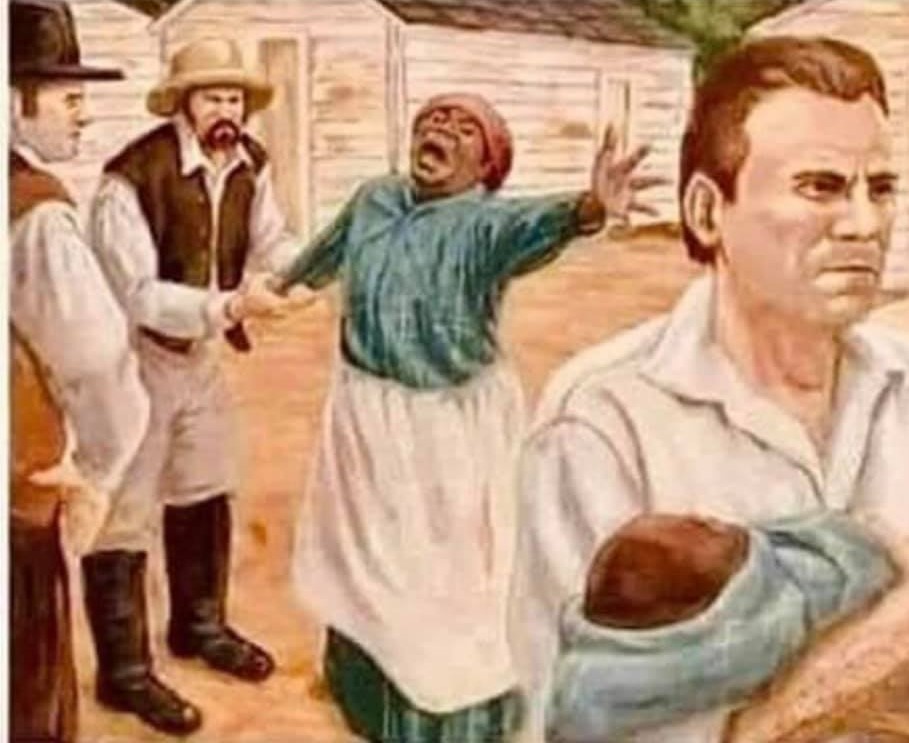 Objective #2
Explore the ways that African American history, life experience and culture may create differences in the grieving process for African Americans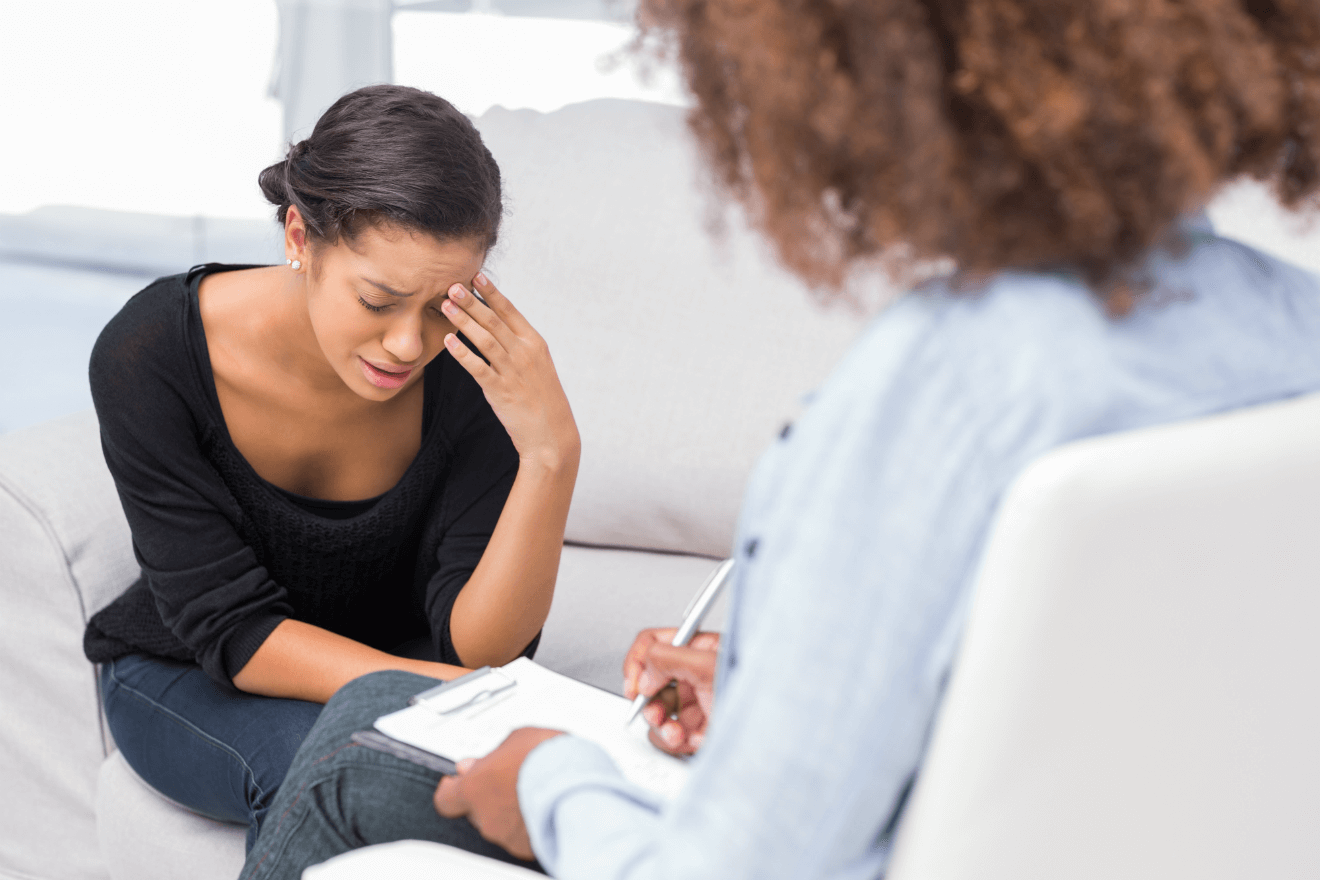 Objective #3
Consider how to approach grief and loss in therapy via a culturally-sensitive lens